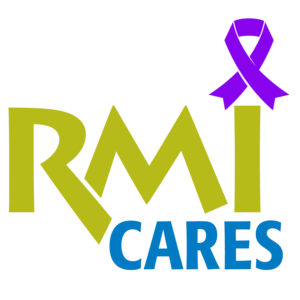 RMI's cancer support resources page was built for you as an information source on cancer care in your community.
Regional Medical Imaging's motto is "Our Family Taking Care of Your Family." And we mean that. This page is designed to serve as a resource for cancer survivors — a place to find resources & providers offering goods and services designed to help you. This page is intended to be a "living document" that will be updated from time-to-time as we gather more information about the resources that are out there. So visit often, or feel free to let us know about resources we may have missed.
Disclaimer: Regional Medical Imaging does not have a business or fiduciary relationship with the companies and organizations on the following resources list, unless otherwise indicated. This information is provided solely as a service to the communities we serve.
Financial Assistance
Personal Items
General Information & Support
How to list your cancer support resources