Our goal is to super serve every patient. Please take the time to provide feedback on your RMI experience by completing our survey.
9 Convenient Locations Across Michigan
For your comfort & convenience!
3346 Lennon Road
Flint, MI 48507
5059 Villa Linde Pkwy
Suite 25
Flint, MI 48532
221 W Roberts Street
Fenton, MI 48430
8483 Holly Road
Grand Blanc, MI 48439
1141 S State Road,
Suite 26
Davison, MI 48423

1794 N Lapeer Road,
Suite B
Lapeer, MI 48446
24285 Karim Blvd,
Suite A
Novi, MI 48375
26454 Woodward Ave,
Suite A
Royal Oak, MI 48067
15300 Trenton Road
Southgate, MI 48195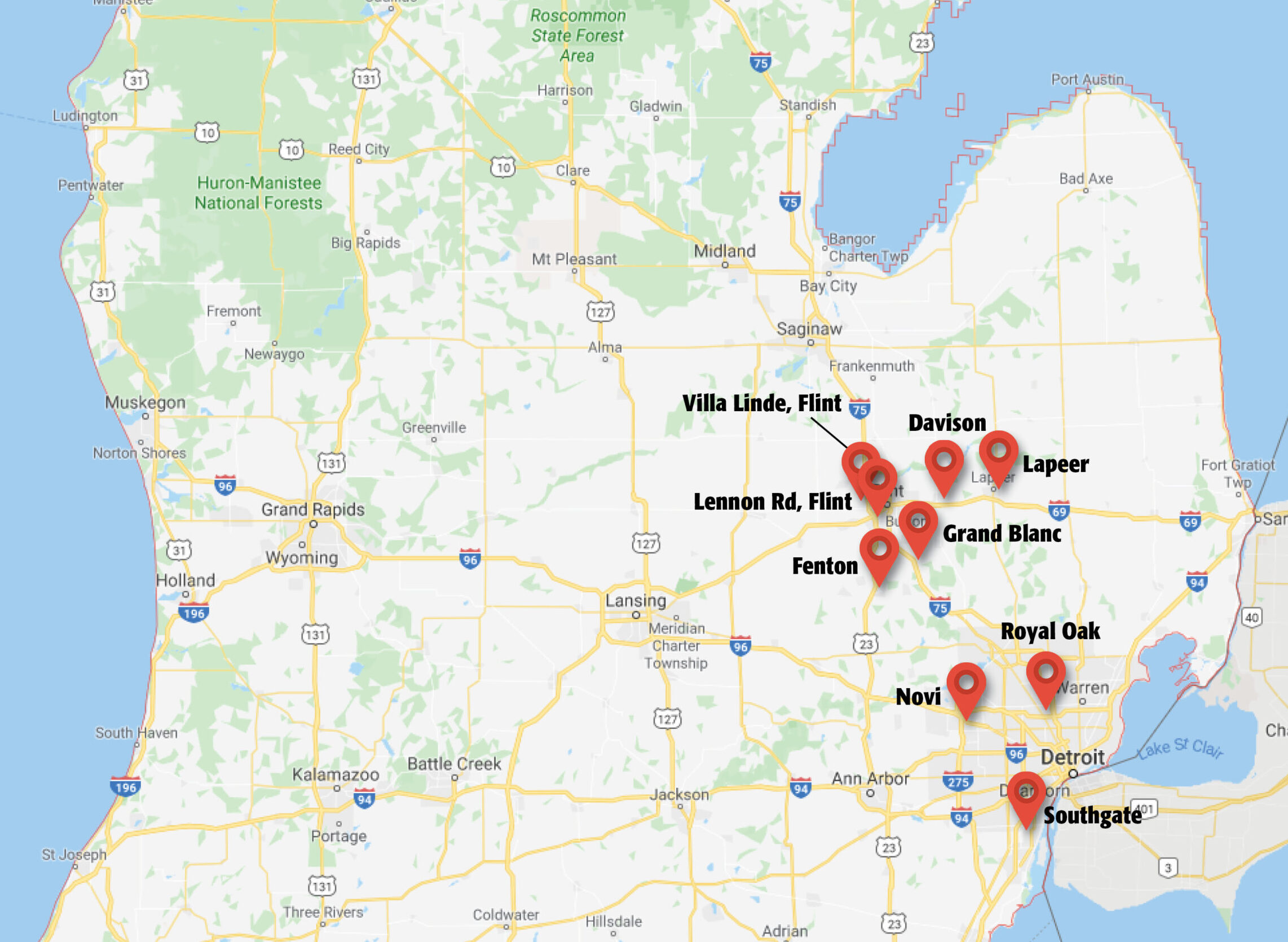 3D UltimateMamm® is a mammogram program offered by RMI that gives women and their doctors vital information supporting a more proactive approach to breast health.

If lung cancer is caught early, there is a 92% chance of survival. If caught later, lung cancer survival drops to just 15%. Chest X-rays alone are not enough.

4D Breast MRI can spot potential cancers that are far smaller and often 4-6 years earlier than standard mammograms, which is expected to dramatically increase survival.
RMiConnect™ Physician Portal provides access to reports and images, as well as access to order entry with clinical decision-making support. It meets Meaningful Use criteria, and is both web and mobile accessible.
By using our self-pay option, you get a more affordable price for high-quality imaging services and avoid the hassle of paying more out of your pocket as you pay down your deductible.
Talk to our associates and you'll hear that RMI is an exciting and rewarding place to work. Staff at all levels are proud to call RMI their professional home.