News Items & New Services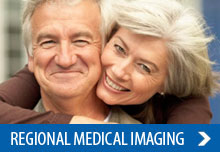 Regional Medical Imaging
Providing superior service to physicians and patients throughout mid-Michigan for more than 30 years.
RMI Home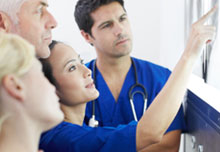 Cash Pay Mammography
RMI's commitment to women's imaging is demonstrated by our low price, cash pay screening mammogram.
Read More...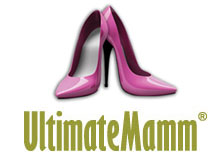 A Mammogram that's a Step Ahead
Why choose an ordinary mammogram when you can have an UltimateMamm®.
More Information
Scroll Up
Copyright 2018 Regional Medical Imaging