News Items & New Services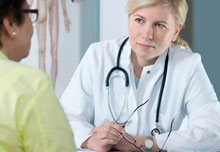 Discounts and Payment Plans
RMI provides options to help uninsured or underinsured patients manage the cost of medical imaging procedures.
More Information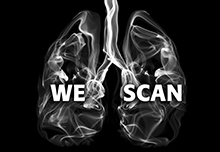 CT Lung Cancer Screening
RMI now offers a test that can reduce the risk of lung cancer mortality in patients with a cigarette smoking history.
Read More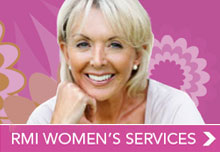 RMI Women's Services
Quality diagnostic and preventative care ... with a focus on women.
Women's Services
Scroll Up
Copyright 2018 Regional Medical Imaging