Dilraj S. Ghumman, M.D.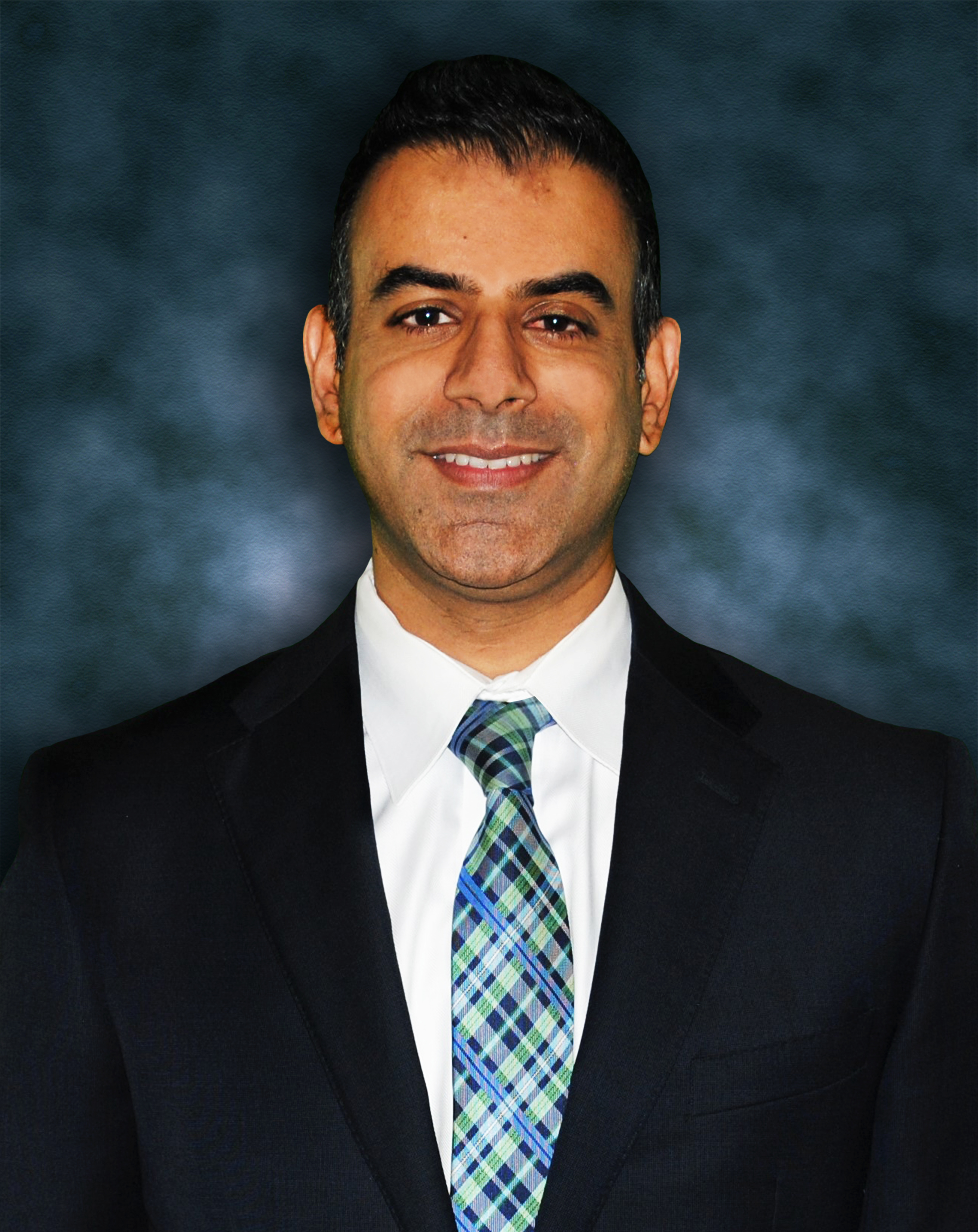 Dilraj S. Ghumman, M.D.
One of the newer members of RMI's radiologist team, Dr. Ghumman has worked in his profession since 2012. His passion for the work is based on a deep desire to solve medical problems. He sees radiology as "detective work" that encompasses viewing images, understanding a patient's symptoms, and providing diagnostic answers. It's a matter of "putting together the puzzle pieces", and helping physicians get critical answers about their patients' problems.
A native of Toronto, his after work activities these days are fairly basic: biking, hiking, and being outdoors. Back in college and high school, he was passionate about hockey (being Canadian, it's practically a requirement), basketball, and tennis. He is a current member of the Radiological Society of North America, the American College of Radiology, and the Michigan Radiological Society.
Dr. Ghumman enjoys working at RMI as it enables everyone to have a voice no matter their position. He praises the company as a tight-knit group that celebrates good times and bands together during difficult ones.
Board Certified:
2011: American Board of Radiology
Fellowship:
2011-2012: Neuroradiology, Cleveland Clinic Foundation, Cleveland, Ohio
Residency:
2007-2011: Diagnostic Radiology, St. Joseph Mercy Oakland, Pontiac, Michigan (Chief Resident 2010-2011)
2006-2007: Transitional Year, St. Joseph Mercy Oakland, Pontiac, Michigan
Medical School Education:
2001-2005: Medical University of the Americas, Charlestown, Federation of Saint Kitts and Nevis
John S. Morrison, D.O.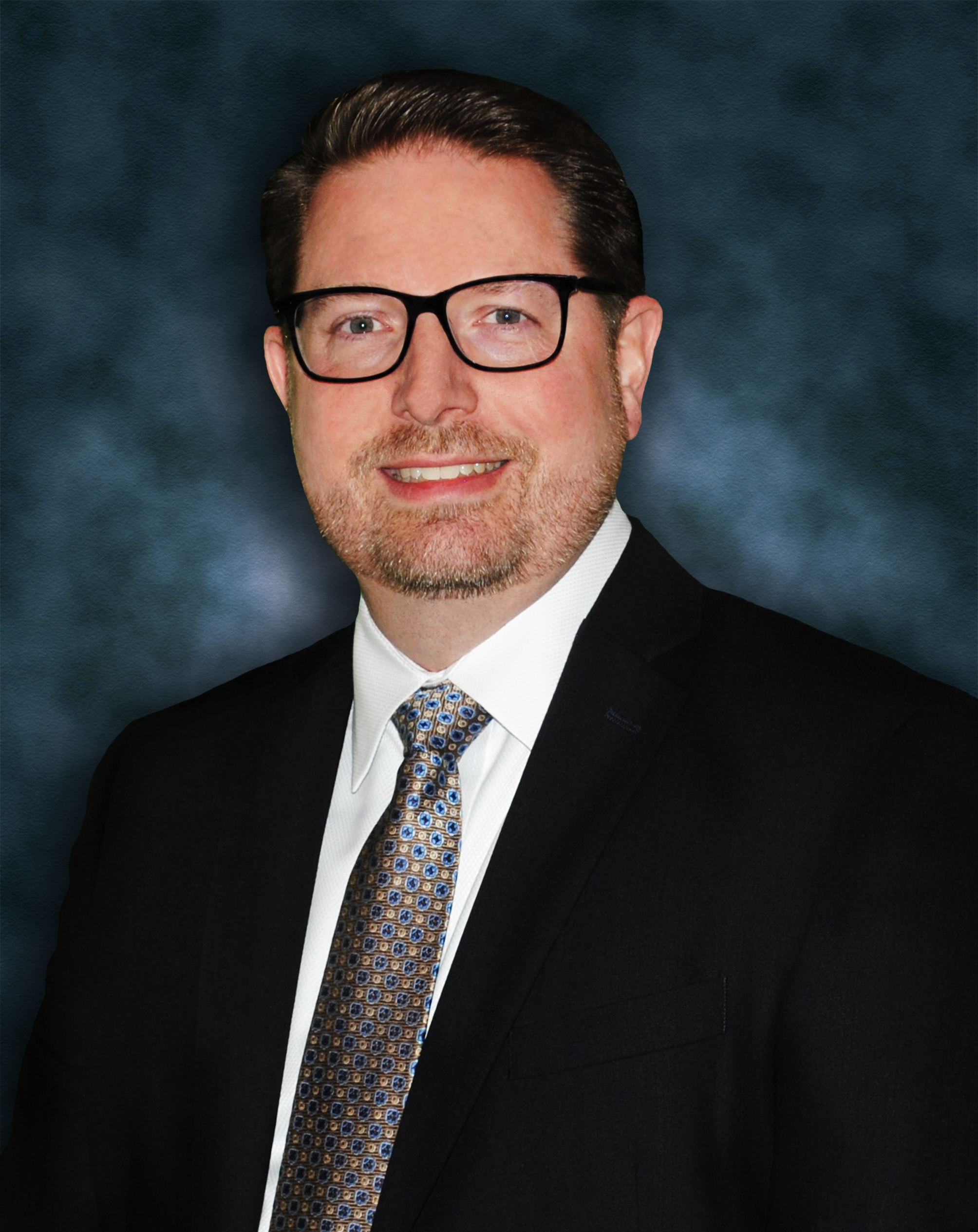 John S. Morrison, D.O.
Dr. John S. Morrison was inspired to become a radiologist by family ties. He was exposed to medicine at a young age by his father, a working physician. He recalls being fascinated by the use of knowledge and technology to save lives.
Dr. Morrison loves being able to get to the root of a patient's problem by scrutinizing information contained in medical images, allowing radiologists to see into the body where no one else can. Radiologists are known as "doctors' doctors" and it is this role as investigators that keeps the work alive and fascinating, he says.
When not spending his free time taking vacations with the family, Dr. Morrison stays busy with an eye-popping plethora of memberships in medical organizations including the American College of Radiology, American Osteopathic Association, Michigan Osteopathic Association, American Osteopathic College of Radiology, Radiologic Society of North America, Michigan State Medical Society, Michigan Radiologic Society, Genesee County Medical Society, and the Genesee County Osteopathic Society.
Dr. Morrison likes that RMI is a physician-owned practice, which he says keeps the focus on patient care. He notes the structure of the practice allows for making changes and improving quality and efficiency in much shorter periods of time than is found in large hospital systems. At the same time, RMI is large enough to have the technology, strategic vision, and expertise that many smaller imaging practices cannot attain.
Board Certified:
AOBR 2003 with CAQ in Neuroradiology 2005, NBOME 1998
Fellowship:
2002-2003: Neuroradiology, Henry Ford Hospital, Detroit, Michigan
Residency:
1998-2002: Diagnostic Radiology, Henry Ford Bi-County/Riverside Hospitals, Warren & Trenton, Michigan
Internship:
1997-1998: Bi-County Community Hospital/Henry Ford Health System, Warren, Michigan
Medical School Education:
1993-1997: Midwestern University, Chicago College of Osteopathic Medicine, Downers Grove, Illinois