Rachel B. Hulen, M.D., R-MSK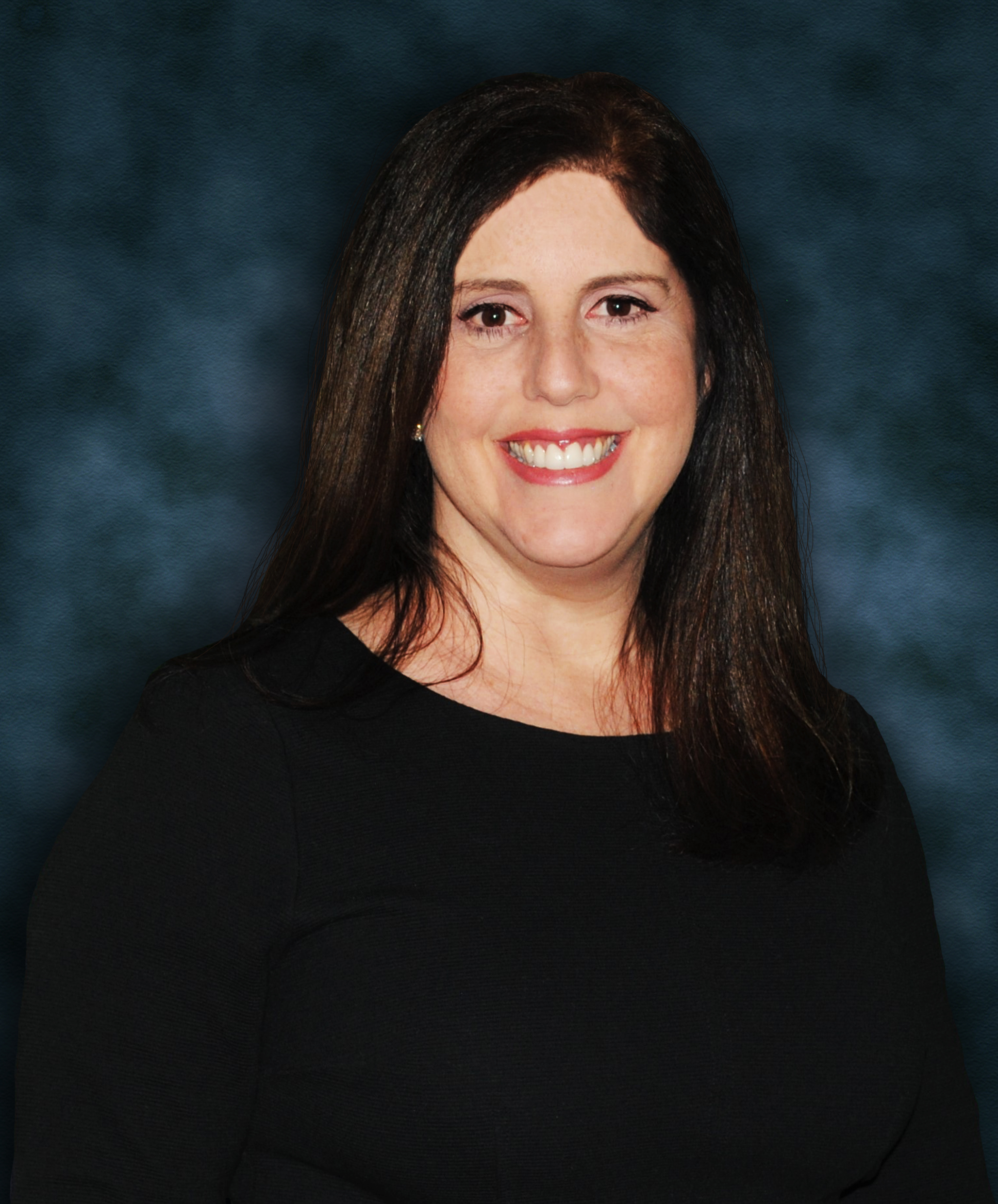 Rachel B. Hulen, M.D., R-MSK
Dr. Hulen is an alumnus of the University of Michigan where she graduated Magna Cum Laude with high honors with a Bachelor of Science in Bio-Anthropology.  She then attended medical school at the University of Miami where she was inducted into Alpha Omega Alpha Medical Honor Society as a junior medical student.
Dr. Hulen completed her medical internship and diagnostic radiology residency at the University of Miami/Jackson Memorial Hospital in Miami, Florida. She undertook an additional year of sub-specialty fellowship training at Henry Ford Hospital in Musculoskeletal Radiology with a special focus on MRI, Ultrasound, and Image-Guided Procedures.
Upon completing her fellowship, Dr. Hulen was appointed as a senior staff radiologist at Henry Ford Hospital with the position of program director for the Musculoskeletal Radiology fellowship. She also served on several medical education and hospital committees within the institution during her nine years on staff.
Dr. Hulen joined Contemporary Imaging Associates of Novi in 2015.
Dr. Hulen is board certified in diagnostic radiology by the American Board of Radiology and participates in Maintenance of Certification. She sits on the Educational Committee for the Society of Skeletal Radiology. She is also an active member of the ACR, AOA, ARRS and the RSNA.
Dr. Hulen is certified by the ARDMS in Musculoskeletal Ultrasound and currently serves as a subject matter expert and working group lead for the organization. She also teaches regularly at hands-on ultrasound courses at the RSNA.
Dr. Rachel Hulen is married to Dr. Chris Hulen, an orthopedic spine surgeon in Rochester Hills, Michigan. They have three children.  In her free time she enjoys being a dance mom, cooking, and knitting.
Specialties: MRI and MR-Arthrography, CT, Diagnostic MSK Ultrasound, Image Guided MSK Procedures, Conventional Radiography.
Special Interests: Sports and overuse injuries, foot and ankle imaging, FAI, entrapment neuropathies, disorders of the spine, inflammatory arthritis, calcific tendinitis treatment.
She joined Regional Medical Imaging in February 2016.
Board Certified:
American Board of Radiology 2006
American Registry of Diagnostic and Medical Sonography 2013
Residency:
2002-2006: Diagnostic Radiology
University of Miami/Jackson Health System, Miami, Florida
Internship:
2001-2002: University of Miami/Jackson Health Systems, Miami, Florida
Fellowship:
2006-2007: Musculoskeletal Radiology, Henry Ford Health System, Detroit, Michigan
Medical School Education:
1997-2001: University of Miami School of Medicine, Miami, Florida
Jeffrey Mitchinson, M.D.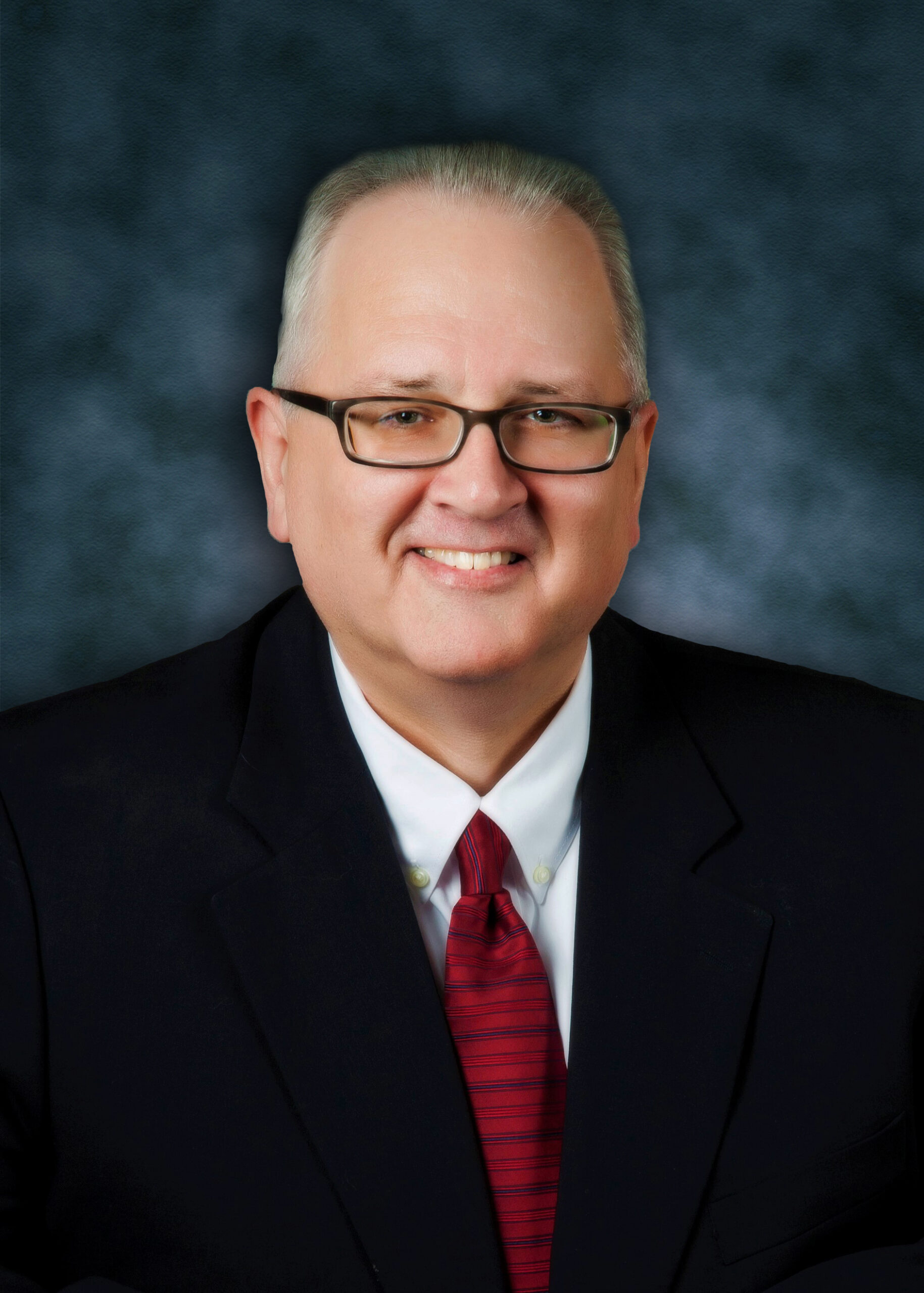 Jeffrey Mitchinson, M.D.
A native of Tecumseh and New Hudson, Dr. Jeffrey Mitchinson was inspired by a simple yet profound goal: to help people. Encouraged by his minister father, he attended medical school at the University of Michigan. It seems an interest in medicine runs in the family. His two siblings – also encouraged by their father – now work as a radiologist and epidemiologist/massage therapist respectively. 
At college, his fascination with anatomy combined with an interest in technology led him further to study radiology, sub-specializing in cross-sectional imaging and ultrasound. 
Dr. Mitchinson views the continual march of radiologic technology with fascination. It has moved from viewing films on lit panels to today's powerful real-time digital imagery. However, he notes RMI's approach to reporting has always been to fully question findings, obtain input from colleagues, and work closely with referring physicians. This is an approach which sees RMI as a collaborator with physicians, instead of merely a service provider. There is always, he said, an emphasis on problem solving. 
With the rise of artificial intelligence, Dr. Mitchinson notes the ability to solve challenging medical problems keeps improving every day — leading to ever-better patient outcomes. 
Board Certified:
American Board of Radiology 1994 
Fellowship:
1994-1995: Cross-Sectional Imaging, Michigan State University, East Lansing, Michigan 
Residency:
1990-1994: Diagnostic Radiology, Michigan State University Affiliated Hospitals of Flint, Flint, Michigan 
Internship:
1989-1990: Michigan State University Affiliated Hospitals of Flint, Flint, Michigan 
Medical School Education:
1985-1989: University of Michigan Medical School, Ann Arbor, Michigan 
Christopher C. Murray, D.O.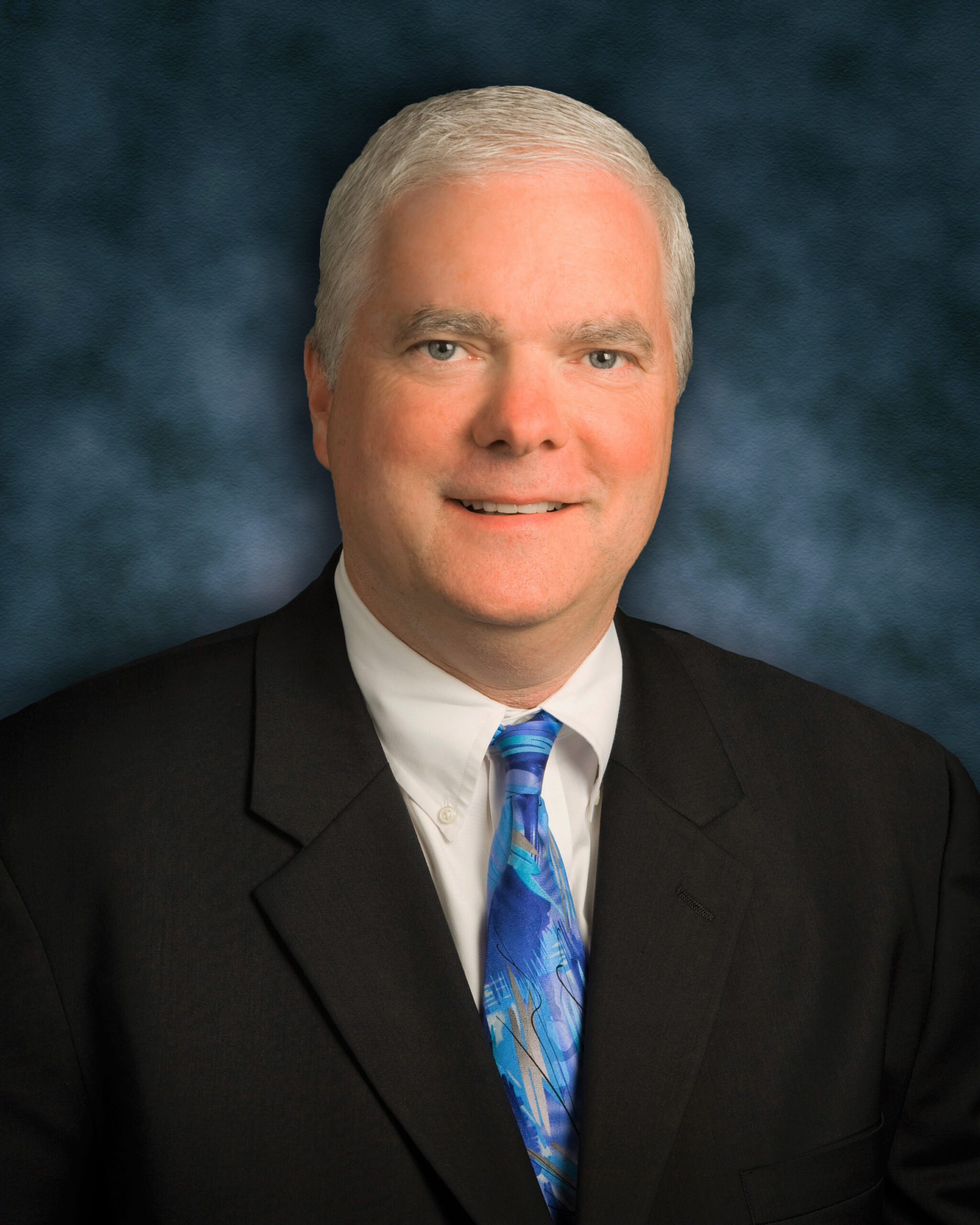 Christopher C. Murray, D.O.
Dr. Murray developed an interest in medicine while working at his first career as a firefighter-paramedic for the City of Boca Raton, Florida. While employed there with his identical twin brother, he decided to go back to college and then on to medical school. During his internship, he greatly enjoyed the radiology rotations and decided to become a radiologist. His subspecialty is musculoskeletal imaging, having completed a one year fellowship in MRI at Harper Hospital/Detroit Medical Center.
He is most fulfilled and content while spending time on the ocean or in the woods. He is an avid ocean fisherman and diver, and proudly notes he has not missed deer hunting season in 25 years. His three children have become accomplished hunters as well.
Dr. Murray states the greatest benefit working at RMI is the family-like atmosphere and professionalism of its staff.
Board Certified
1997: American Osteopathic Board of Radiology
Fellowship
1997-1998: Body Magnetic Resonance Imaging; including musculoskeletal, pediatric and neuroradiology MRI, Harper Hospital, Detroit, Michigan
Residency
1993-1997: Diagnostic Radiology, Garden City Hospital, Garden City, Michigan
Internship
1992-1993: Garden City Hospital, Garden City, Michigan
Medical School Education
1988-1992: Kirksville College of Osteopathic Medicine, Kirksville, Missouri
Brian Sabb, D.O.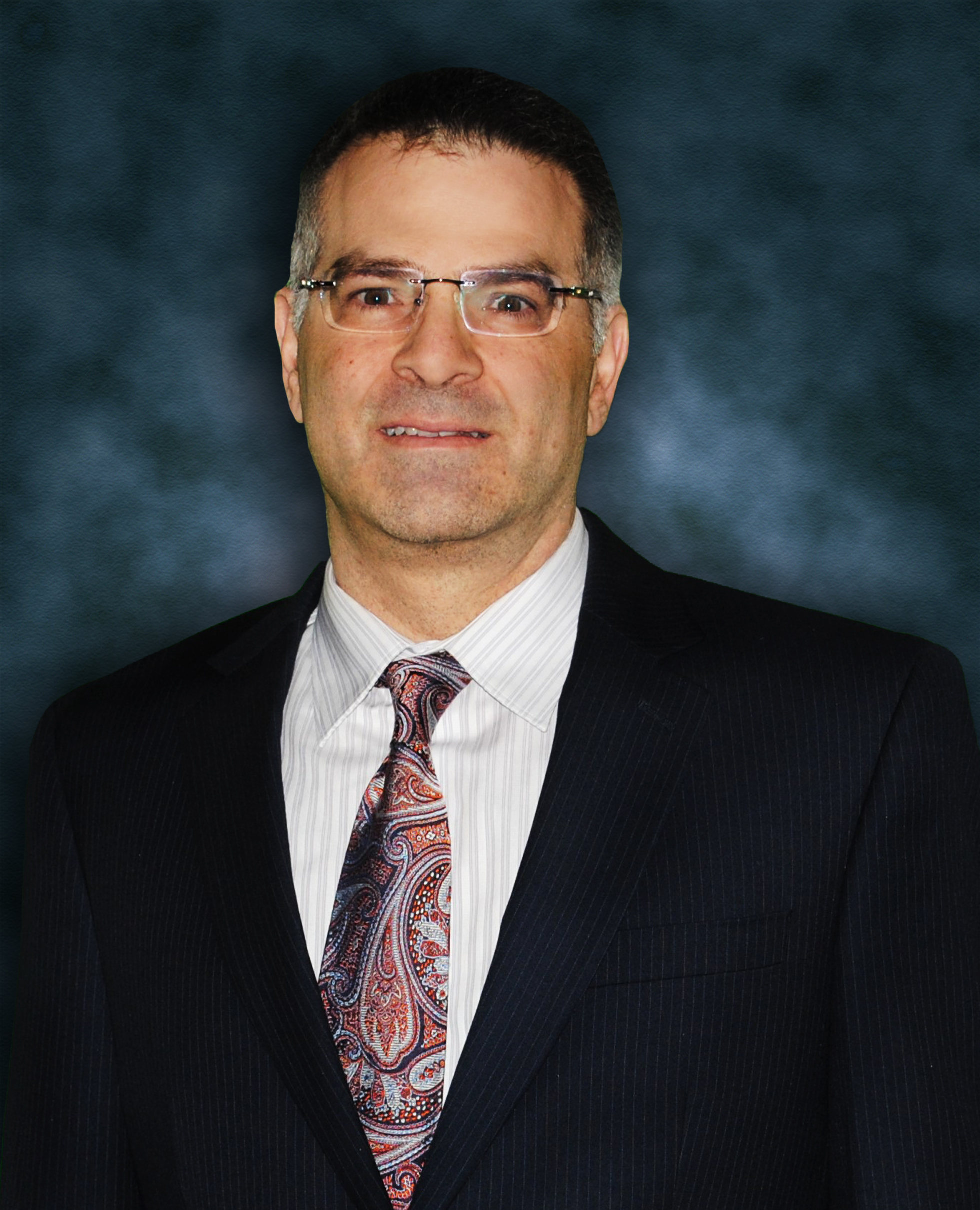 Brian Sabb, D.O.
Dr. Sabb entered medicine from a strong desire to help people recover from illness so they could return to happier lives. He specialized in radiology as it encompasses all aspects of medicine, allowing for solutions for many different patient problems from musculoskeletal to neurological.
A doctor of simpler pleasures, Dr. Saab enjoys spending his free time with his children, exercising, and watching action and comedy movies.
Sabb notes the teamwork and collegiality of RMI is a great motivator. He said the staff works together to efficiently help patients and communicates well with their referring physicians, which is critical for good patient care.
Board Certified:
2001: American Board of Radiology
Fellowship:
2002: Musculoskeletal Radiology, Thomas Jefferson University Hospital, Philadelphia, Pennsylvania.
Residency:
2001: Diagnostic Radiology, Case Western Reserve University, University Hospitals of Cleveland, Ohio
Internship:
1997: Garden City Hospital, Garden City, Michigan.
Medical School Education:
1996: Michigan State University, College of Osteopathic Medicine
Dennis Vollman, D.O., FAOCR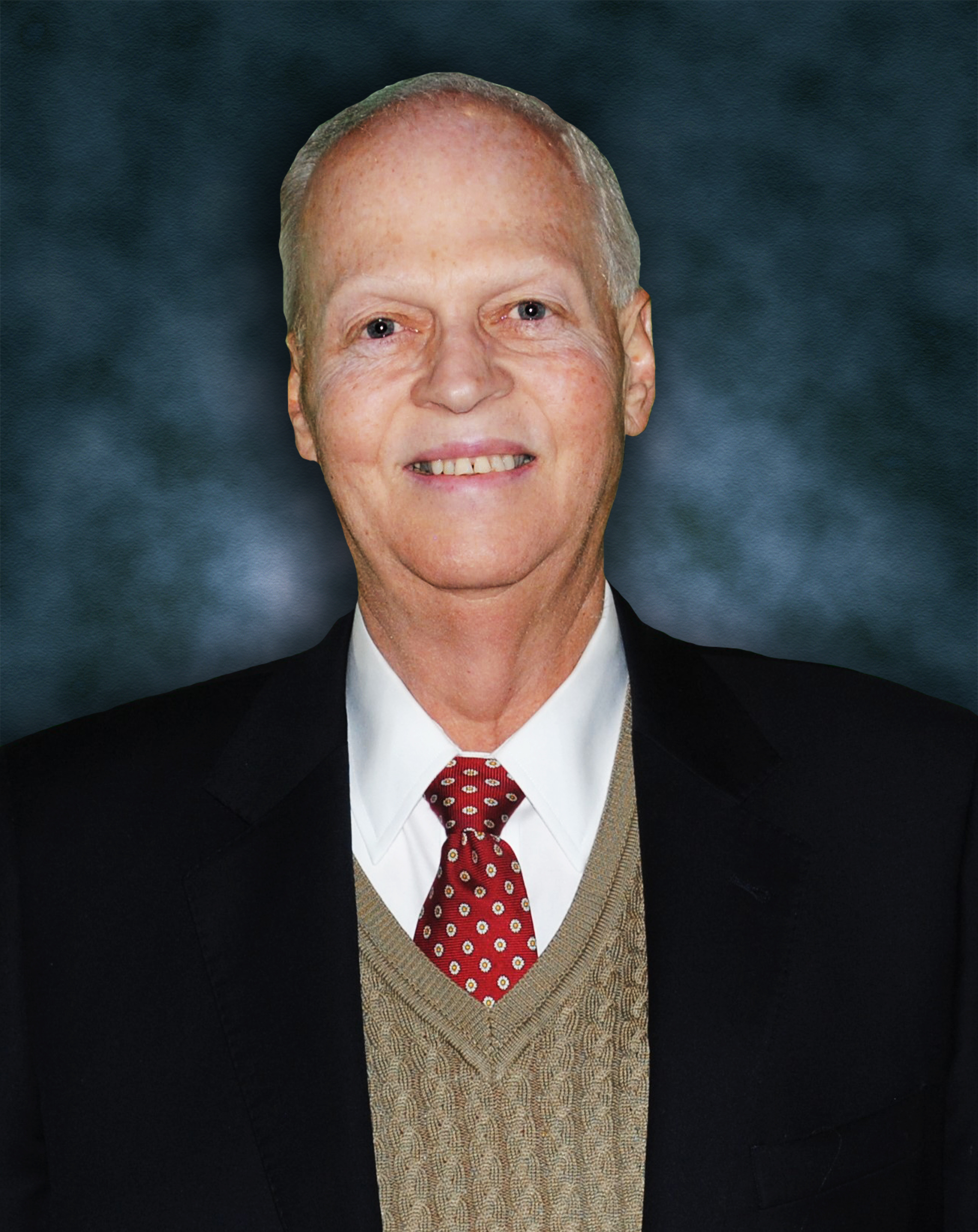 Dennis Vollman, D.O., FAOCR
Dr. Dennis Vollman's passion for how things work led him to a lifelong career in radiology. Upon completing dual bachelor's degrees in chemistry and applied mathematics/computer science, a friend convinced him to take a class in anatomy and physiology, leading to an interest in medicine.
While attending Michigan State University (and considering a career as an internist), his future wife introduced him to radiology. That specialty was the perfect combination of biology and engineering – a way peer into how the body works.
Dr. Vollman's career in radiology was fruitful. His work tenure includes time at Garden City Hospital, Oakwood Hospitals, Riverside Radiology Specialists, and Southgate Radiology. He acquired and ran Southgate Radiology in 2008, before selling it to RMI in 2018.
Multiple appointments and honors have hallmarked his career, including induction as a fellow in American Osteopathic College of Radiology (AOCR) in 2004, working as department head or chief resident at many of hospitals he worked at, and serving 10 years on the American Osteopathic Board of Radiology (AOBR) – two of those years as its chairman.
He is especially proud of serving 25 years as a radiology residency director. He sees that work with the 50 doctors he mentored as his legacy.
In his off hours, Dr. Vollman pursues a love of golf, working hard to get in 100-plus rounds each year.
He sees RMI's approach to outpatient radiology reflecting the values he promoted at Southgate Radiology — an emphasis on personal service to patients and working as the "doctor's doctor" for referring physicians. The future looks bright, he adds, with ever-evolving technology such as artificial intelligence to assist – but not replace – the work of radiologists.
Board Certified
1984: American Osteopathic Board of Radiology
Residency
1980-1983: Oklahoma Osteopathic Hospital and Detroit Osteopathic/Bi-county Community Hospitals
Internship
1979-1980: Detroit Osteopathic Hospital, Detroit, Michigan
Medical School Education
1976-1979: Michigan State University College of Osteopathic Medicine, East Lansing, Michigan