Grygori (Greg) Gerasymchuk, M.D.
Grygori (Greg) Gerasymchuk, M.D.
Dr. Gerasymchuk came to RMI from Eastpointe Radiologists P.C., Clinton Township, in 2020. A native of Ukraine, he has worked in state hospital settings in Ukraine, receiving his M.D. at Ternopil State Medical Academy followed by a residency, fellowship in gastroenterology, and work as a staff gastroenterologist prior to coming to the United States. He finds the upper GI system and determining its associated diseases to be fascinating.
Dr. Gerasymchuk is licensed in the states of Michigan and Florida, and is certified by the American Board of Radiology. His combined experience in clinical gastroenterology work and diagnostic radiology with an oncology emphasis further enhances RMI's already significant clinical expertise.
On his off hours, he is an avid sportsman, enjoying kayak fishing, woodworking, and specialized grilling.

Board Certified:
Diagnostic Radiology, American Board of Radiology
Fellowship:
2009: Body Imaging (MRI, CT, US), William Beaumont Hospital, Royal Oak, Mich.
Residency:
2008: Diagnostic Radiology, St. Joseph Mercy Oakland, Pontiac, Mich.
Internship:
2004: William Beaumont Hospital, Royal Oak, MI
Medical School:
1984: Ternopil Medical Academy, Ternopil, Ukraine
Rachel B. Hulen, M.D., R-MSK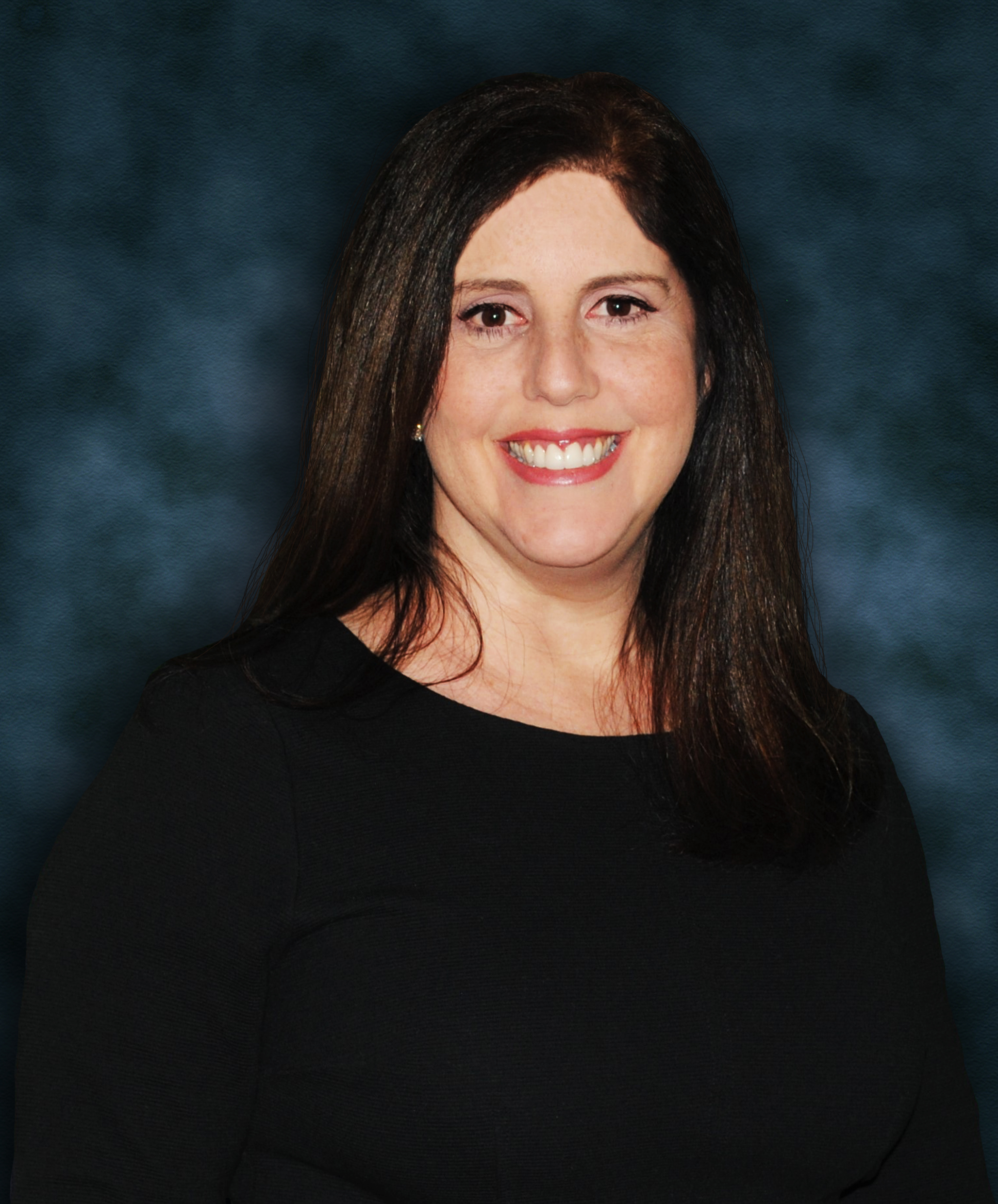 Rachel B. Hulen, M.D., R-MSK

Dr. Hulen is an alumnus of the University of Michigan where she graduated Magna Cum Laude with high honors with a Bachelor of Science in Bio-Anthropology.  She then attended medical school at the University of Miami where she was inducted into Alpha Omega Alpha Medical Honor Society as a junior medical student.
Dr. Hulen completed her medical internship and diagnostic radiology residency at the University of Miami/Jackson Memorial Hospital in Miami, Florida. She undertook an additional year of sub-specialty fellowship training at Henry Ford Hospital in Musculoskeletal Radiology with a special focus on MRI, Ultrasound, and Image-Guided Procedures.
Upon completing her fellowship, Dr. Hulen was appointed as a senior staff radiologist at Henry Ford Hospital with the position of program director for the Musculoskeletal Radiology fellowship. She also served on several medical education and hospital committees within the institution during her nine years on staff.
Dr. Hulen joined Contemporary Imaging Associates of Novi in 2015.
Dr. Hulen is board certified in diagnostic radiology by the American Board of Radiology and participates in Maintenance of Certification. She sits on the Educational Committee for the Society of Skeletal Radiology. She is also an active member of the ACR, AOA, ARRS and the RSNA.
Dr. Hulen is certified by the ARDMS in Musculoskeletal Ultrasound and currently serves as a subject matter expert and working group lead for the organization. She also teaches regularly at hands-on ultrasound courses at the RSNA.
Dr. Rachel Hulen is married to Dr. Chris Hulen, an orthopedic spine surgeon in Rochester Hills, Michigan. They have three children.  In her free time she enjoys being a dance mom, cooking, and knitting.
Specialties:
MRI and MR-Arthrography, CT, Diagnostic MSK Ultrasound, Image Guided MSK Procedures, Conventional Radiography.
Special Interests:
Sports and overuse injuries, foot and ankle imaging, FAI, entrapment neuropathies, disorders of the spine, inflammatory arthritis, calcific tendinitis treatment.
She joined Regional Medical Imaging in February 2016.
Board Certified:
2006: American Board of Radiology
2013: American Registry of Diagnostic and Medical Sonography 
Residency:
2002-2006: Diagnostic Radiology
University of Miami/Jackson Health System, Miami, Florida
Internship:
2001-2002: University of Miami/Jackson Health Systems, Miami, Florida
Fellowship:
2006-2007: Musculoskeletal Radiology, Henry Ford Health System, Detroit, Michigan
Medical School Education:
1997-2001: University of Miami School of Medicine, Miami, Florida
John S. Morrison, D.O.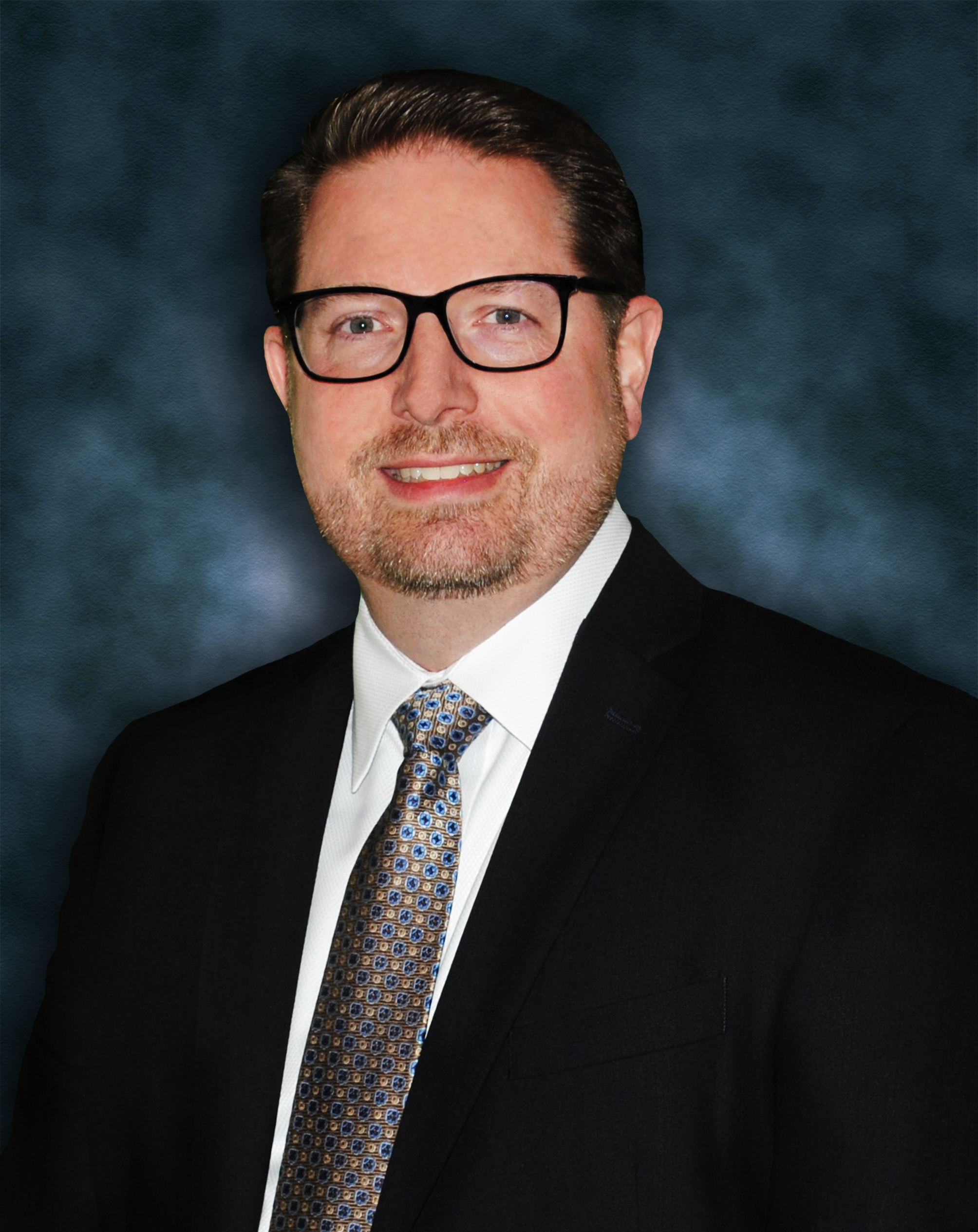 John S. Morrison, D.O.
Dr. John S. Morrison was inspired to become a radiologist by family ties. He was exposed to medicine at a young age by his father, a working physician. He recalls being fascinated by the use of knowledge and technology to save lives.
Dr. Morrison loves being able to get to the root of a patient's problem by scrutinizing information contained in medical images, allowing radiologists to see into the body where no one else can. Radiologists are known as "doctors' doctors" and it is this role as investigators that keeps the work alive and fascinating, he says.
When not spending his free time taking vacations with the family, Dr. Morrison stays busy with an eye-popping plethora of memberships in medical organizations including the American College of Radiology, American Osteopathic Association, Michigan Osteopathic Association, American Osteopathic College of Radiology, Radiologic Society of North America, Michigan State Medical Society, Michigan Radiologic Society, Genesee County Medical Society, and the Genesee County Osteopathic Society.
Dr. Morrison likes that RMI is a physician-owned practice, which he says keeps the focus on patient care. He notes the structure of the practice allows for making changes and improving quality and efficiency in much shorter periods of time than is found in large hospital systems. At the same time, RMI is large enough to have the technology, strategic vision, and expertise that many smaller imaging practices cannot attain.
Board Certified:
AOBR 2003 with CAQ in Neuroradiology 2005, NBOME 1998
Fellowship:
2002-2003: Neuroradiology, Henry Ford Hospital, Detroit, Michigan
Residency:
1998-2002: Diagnostic Radiology, Henry Ford Bi-County/Riverside Hospitals, Warren & Trenton, Michigan
Internship:
1997-1998: Bi-County Community Hospital/Henry Ford Health System, Warren, Michigan
Medical School Education:
1993-1997: Midwestern University, Chicago College of Osteopathic Medicine, Downers Grove, Illinois
Brian Sabb, D.O.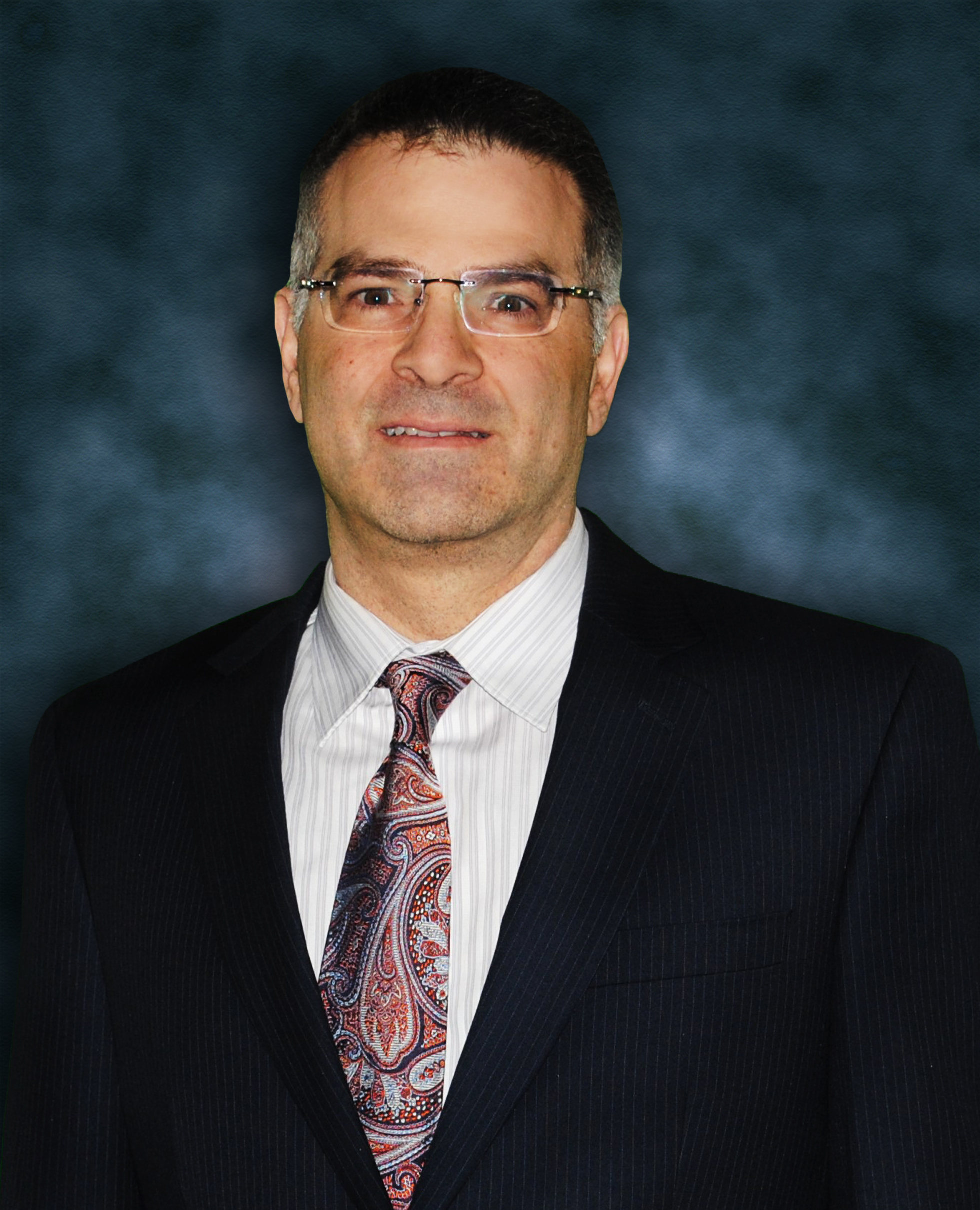 Brian Sabb, D.O.
Dr. Sabb entered medicine from a strong desire to help people recover from illness so they could return to happier lives. He specialized in radiology as it encompasses all aspects of medicine, allowing for solutions for many different patient problems from musculoskeletal to neurological.
A doctor of simpler pleasures, Dr. Saab enjoys spending his free time with his children, exercising, and watching action and comedy movies.
Sabb notes the teamwork and collegiality of RMI is a great motivator. He said the staff works together to efficiently help patients and communicates well with their referring physicians, which is critical for good patient care.
Board Certified:
2001: American Board of Radiology
Fellowship:
2002: Musculoskeletal Radiology, Thomas Jefferson University Hospital, Philadelphia, Pennsylvania.
Residency:
2001: Diagnostic Radiology, Case Western Reserve University, University Hospitals of Cleveland, Ohio
Internship:
1997: Garden City Hospital, Garden City, Michigan.
Medical School Education:
1996: Michigan State University, College of Osteopathic Medicine
Ehab H. Youssef, M.D., FRCR, MBA, PhD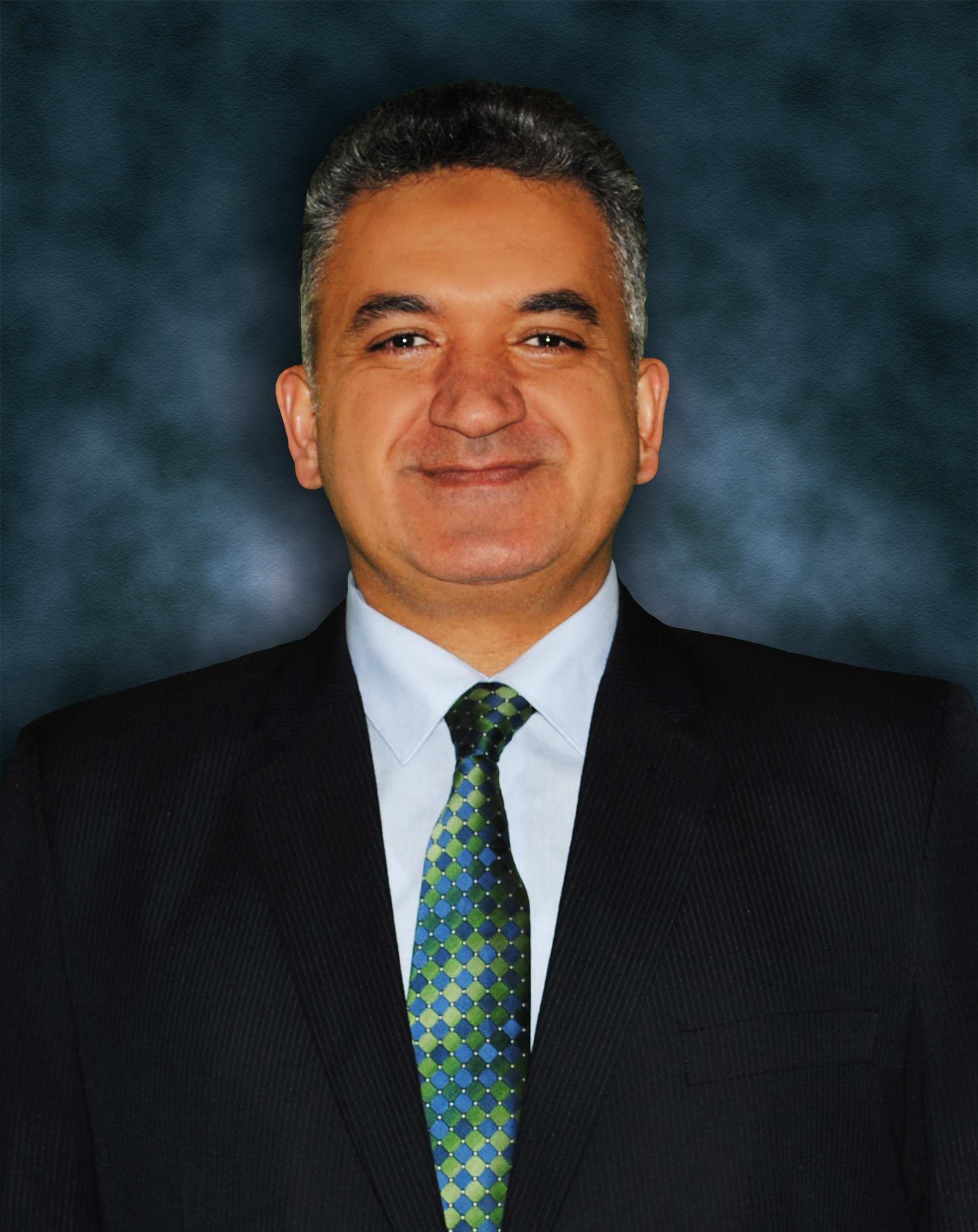 Ehab H. Youssef, M.D., FRCR, MBA, PhD
Dr. Youssef specializes in body, cardiothoracic, and nuclear imaging. He is a well-trained and long experienced radiologist with extended work experience around the world (Middle East, UK, and USA).
After graduating from medical school in Egypt and completing his residency, he worked as a Consultant Radiologist in Egypt, Saudi Arabia, and Kuwait for several years. He then moved to the United Kingdom, where he completed the Fellowship of Royal College of Radiologists and worked for the National Health Service.
In 2014, Dr. Youssef completed a series of three back-to-back fellowships at the University of Michigan Radiology Department for Subspecialty Fellowships.
His radiology subspecialty in cardiothoracic imaging is further focused on lung screening. The dire statistics of smoking-related deaths from lung cancer drive his urgency to help patients. In fact, it was those statistics that brought him to RMI to fight lung cancer here in mid- and southeastern Michigan. He also moved to our RMI Flint location seeing a need for radiologists specifically trained in cardio-thoracic imaging, which he sees as a critical specialty.
Board Certified:
2014: American Board of Radiology
2013: American Board of Nuclear Medicine
2008: Fellow of Royal College of Radiologists
Fellowship:
2010-2014: Cardiothoracic Imaging, Nuclear Medicine and Molecular Imaging, and Abdominal Imaging at University of Michigan, Ann Arbor, Michigan
Additional Training:
2007: PhD/M.D. Diagnostic Radiology, El-Azhar University, Cairo, Egypt
2007: MBA in Healthcare Management, American University, Cairo, Egypt
1999: MSc in Diagnostic Radiology, Ain Shams University, Cairo, Egypt
Residency:
1996-1999: Diagnostic Radiology, Port Said General Hospital, Cairo, Egypt
Internship:
1994-1995:Cairo University Hospitals, Cairo, Egypt
Medical School Education:
1987-1993: Cairo University, Cairo, Egypt