Grygori (Greg) Gerasymchuk, M.D.
Grygori (Greg) Gerasymchuk, M.D.
Dr. Gerasymchuk came to RMI from Eastpointe Radiologists P.C., Clinton Township, in 2020. A native of Ukraine, he has worked in state hospital settings in Ukraine, receiving his M.D. at Ternopil State Medical Academy followed by a residency, fellowship in gastroenterology, and work as a staff gastroenterologist prior to coming to the United States. He finds the upper GI system and determining its associated diseases to be fascinating.
Dr. Gerasymchuk is licensed in the states of Michigan and Florida, and is certified by the American Board of Radiology. His combined experience in clinical gastroenterology work and diagnostic radiology with an oncology emphasis further enhances RMI's already significant clinical expertise.
On his off hours, he is an avid sportsman, enjoying kayak fishing, woodworking, and specialized grilling.

Board Certified:
Diagnostic Radiology, American Board of Radiology
Fellowship:
2009: Body Imaging (MRI, CT, US), William Beaumont Hospital, Royal Oak, Mich.
Residency:
2008: Diagnostic Radiology, St. Joseph Mercy Oakland, Pontiac, Mich.
Internship:
2004: William Beaumont Hospital, Royal Oak, MI
Medical School:
1984: Ternopil Medical Academy, Ternopil, Ukraine
Dennis Vollman, D.O., FAOCR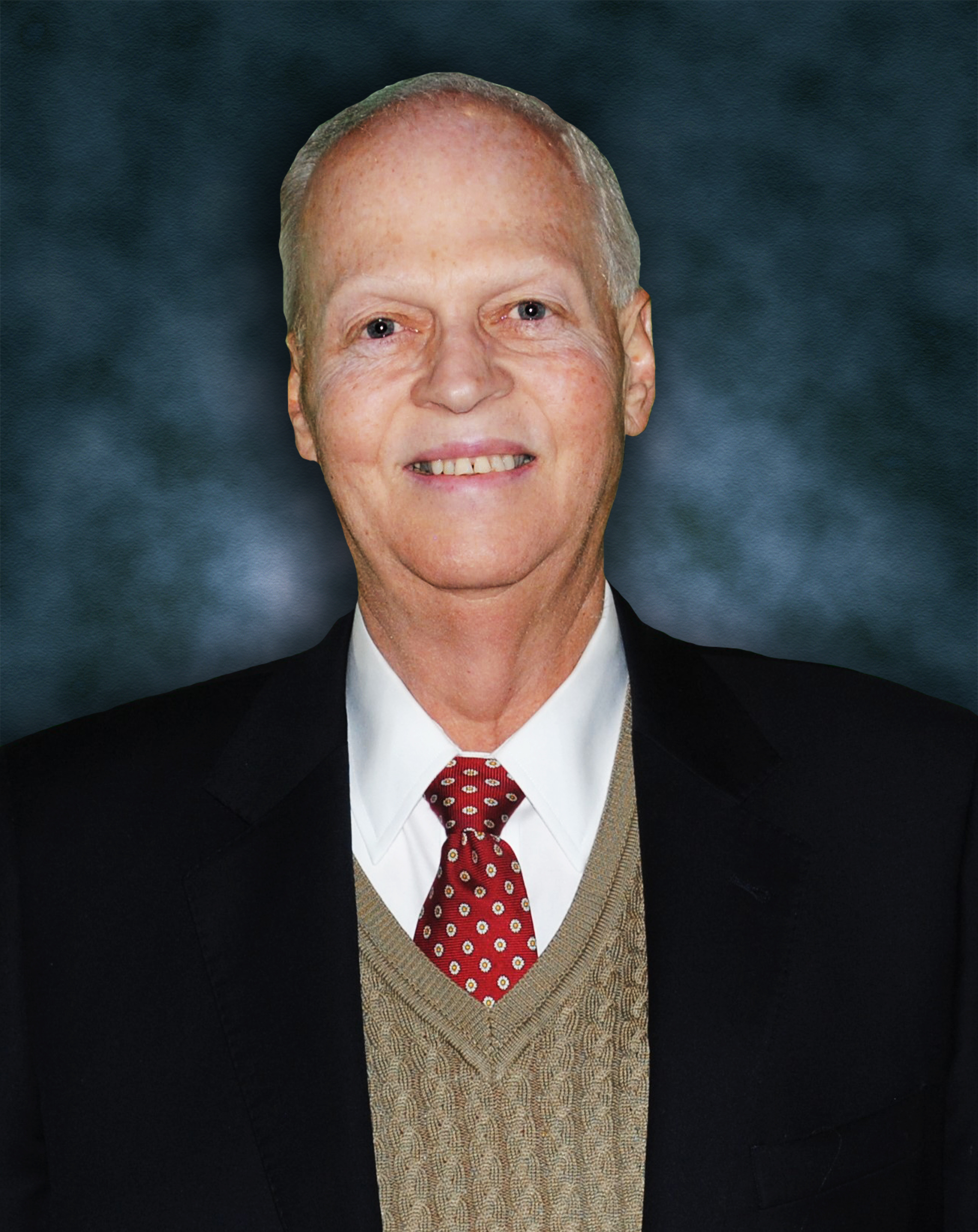 Dennis Vollman, D.O., FAOCR
Dr. Dennis Vollman's passion for how things work led him to a lifelong career in radiology. Upon completing dual bachelor's degrees in chemistry and applied mathematics/computer science, a friend convinced him to take a class in anatomy and physiology, leading to an interest in medicine.
While attending Michigan State University (and considering a career as an internist), his future wife introduced him to radiology. That specialty was the perfect combination of biology and engineering – a way peer into how the body works.
Dr. Vollman's career in radiology was fruitful. His work tenure includes time at Garden City Hospital, Oakwood Hospitals, Riverside Radiology Specialists, and Southgate Radiology. He acquired and ran Southgate Radiology in 2008, before selling it to RMI in 2018.
Multiple appointments and honors have hallmarked his career, including induction as a fellow in American Osteopathic College of Radiology (AOCR) in 2004, working as department head or chief resident at many of hospitals he worked at, and serving 10 years on the American Osteopathic Board of Radiology (AOBR) – two of those years as its chairman.
He is especially proud of serving 25 years as a radiology residency director. He sees that work with the 50 doctors he mentored as his legacy.
In his off hours, Dr. Vollman pursues a love of golf, working hard to get in 100-plus rounds each year.
He sees RMI's approach to outpatient radiology reflecting the values he promoted at Southgate Radiology — an emphasis on personal service to patients and working as the "doctor's doctor" for referring physicians. The future looks bright, he adds, with ever-evolving technology such as artificial intelligence to assist – but not replace – the work of radiologists.
Board Certified
1984: American Osteopathic Board of Radiology
Residency
1980-1983: Oklahoma Osteopathic Hospital and Detroit Osteopathic/Bi-county Community Hospitals
Internship
1979-1980: Detroit Osteopathic Hospital, Detroit, Michigan
Medical School Education
1976-1979: Michigan State University College of Osteopathic Medicine, East Lansing, Michigan
Ehab H. Youssef, M.D., FRCR, MBA, PhD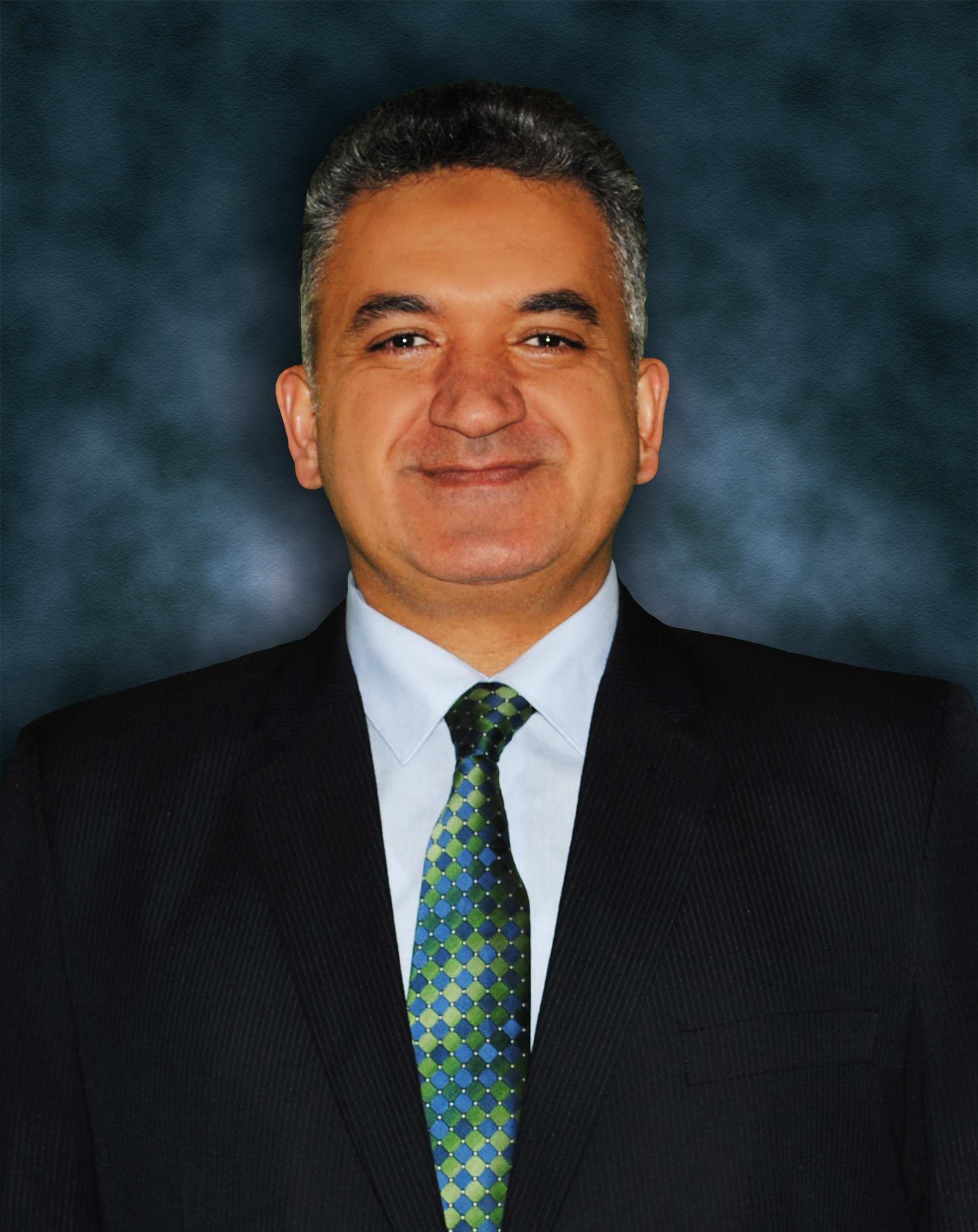 Ehab H. Youssef, M.D., FRCR, MBA, PhD
Dr. Youssef specializes in body, cardiothoracic, and nuclear imaging.  He is a well-trained and long experienced radiologist with extended work experience around the world (Middle East, UK, and USA).
After graduating from medical school in Egypt and completing his residency, he worked as a Consultant Radiologist in Egypt, Saudi Arabia, and Kuwait for several years. He then moved to the United Kingdom, where he completed the Fellowship of Royal College of Radiologists and worked for the National Health Service.
In 2014, Dr. Youssef completed a series of three back-to-back fellowships at the University of Michigan Radiology Department for Subspecialty Fellowships.
His radiology subspecialty in cardiothoracic imaging is further focused on lung screening. The dire statistics of smoking-related deaths from lung cancer drive his urgency to help patients. In fact, it was those statistics that brought him to RMI to fight lung cancer here in mid- and southeastern Michigan. He also moved to our RMI Flint location seeing a need for radiologists specifically trained in cardio-thoracic imaging, which he sees as a critical specialty.
Board Certified:
2014: American Board of Radiology
2013: American Board of Nuclear Medicine
2008: Fellow of Royal College of Radiologists
Fellowship:
2010-2014: Cardiothoracic Imaging, Nuclear Medicine and Molecular Imaging, and Abdominal Imaging at University of Michigan, Ann Arbor, Michigan
Additional Training:
2007: PhD/M.D. Diagnostic Radiology, El-Azhar University, Cairo, Egypt
2007: MBA in Healthcare Management, American University, Cairo, Egypt
1999: MSc in Diagnostic Radiology, Ain Shams University, Cairo, Egypt
Residency:
1996-1999: Diagnostic Radiology, Port Said General Hospital, Cairo, Egypt
Internship:
1994-1995:Cairo University Hospitals, Cairo, Egypt
Medical School Education:
1987-1993: Cairo University, Cairo, Egypt